Creative Piano Professional
Here at Creative.Piano.Professional anything style, pedagogy, pianos, piano teaching, piano studios, business, music, and music technology is up for discussion.
It's the place to come to for information, have a discussion and to ask questions. Ever felt like you wanted more information on a particular technique but didn't want to ask? This the place for you. Ever needed new ideas for repertoire? I'm are your kinda person!
Just want some fresh, honest and down to earth discussion about what is really happening in music studios? Creative.Piano.Professional is for you.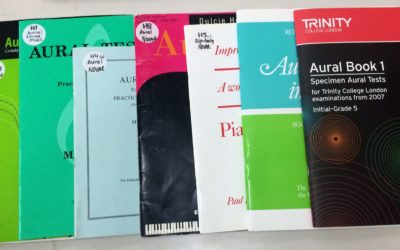 Recently I have been considering the ways I develop aural skills with my students and other alternatives that may be available. Singing and aural development has always been a part of my teaching but I feel the need to do some further research and find some more...