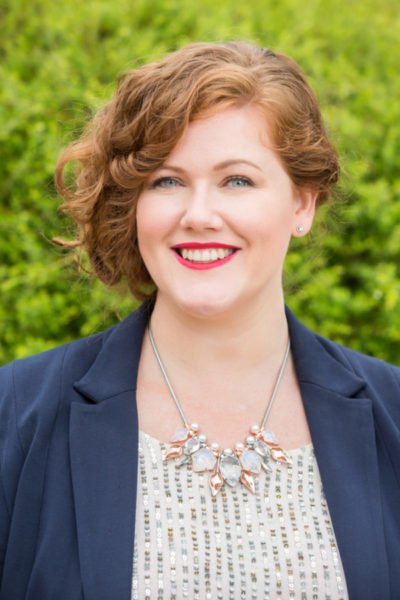 Carly McDonald is the founder and publisher of Creative.Piano.Professional.
She began her teaching career in 2002 with her teacher and mentor Glenyce Durdin. In 2005, Carly formally established the Novar Music Learning Centre, and has grown this to a Music School with 5 locations and 14 wonderful teachers offering voice, violin, guitar, piano, woodwind and music theory lessons.
In 2013, Carly became an Australian Ambassador for the Piano Adventures series by Randall and Nancy Faber and has a special interest in early learning.
Carly is a contributing writer for the Piano Teacher Magazine and teaches 43 students a week in addition to being the General Manager at Novar Music. She has a seven and eight year old, who help her keep the household noisy with their shenanigans and beautiful music.
Carly is passionate about teaching and doing so with a little stylish flair!