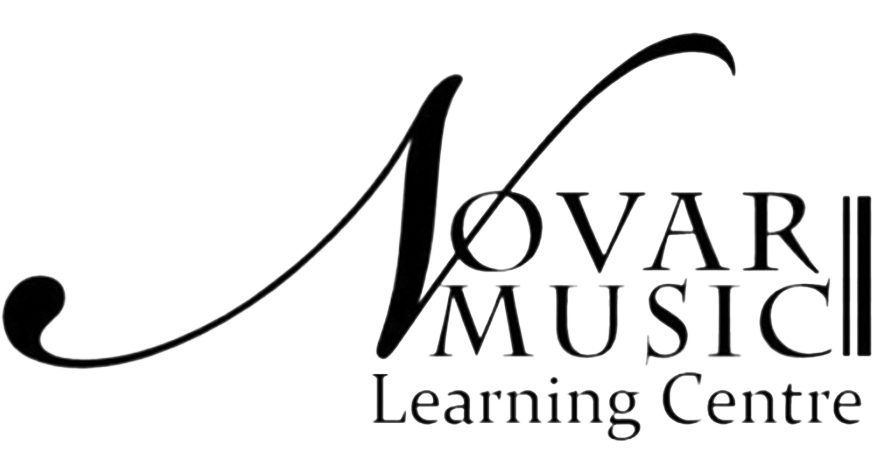 Music Lessons in Adelaide
All Ages | All skill levels | 5 convenient locations | 1 on 1 lessons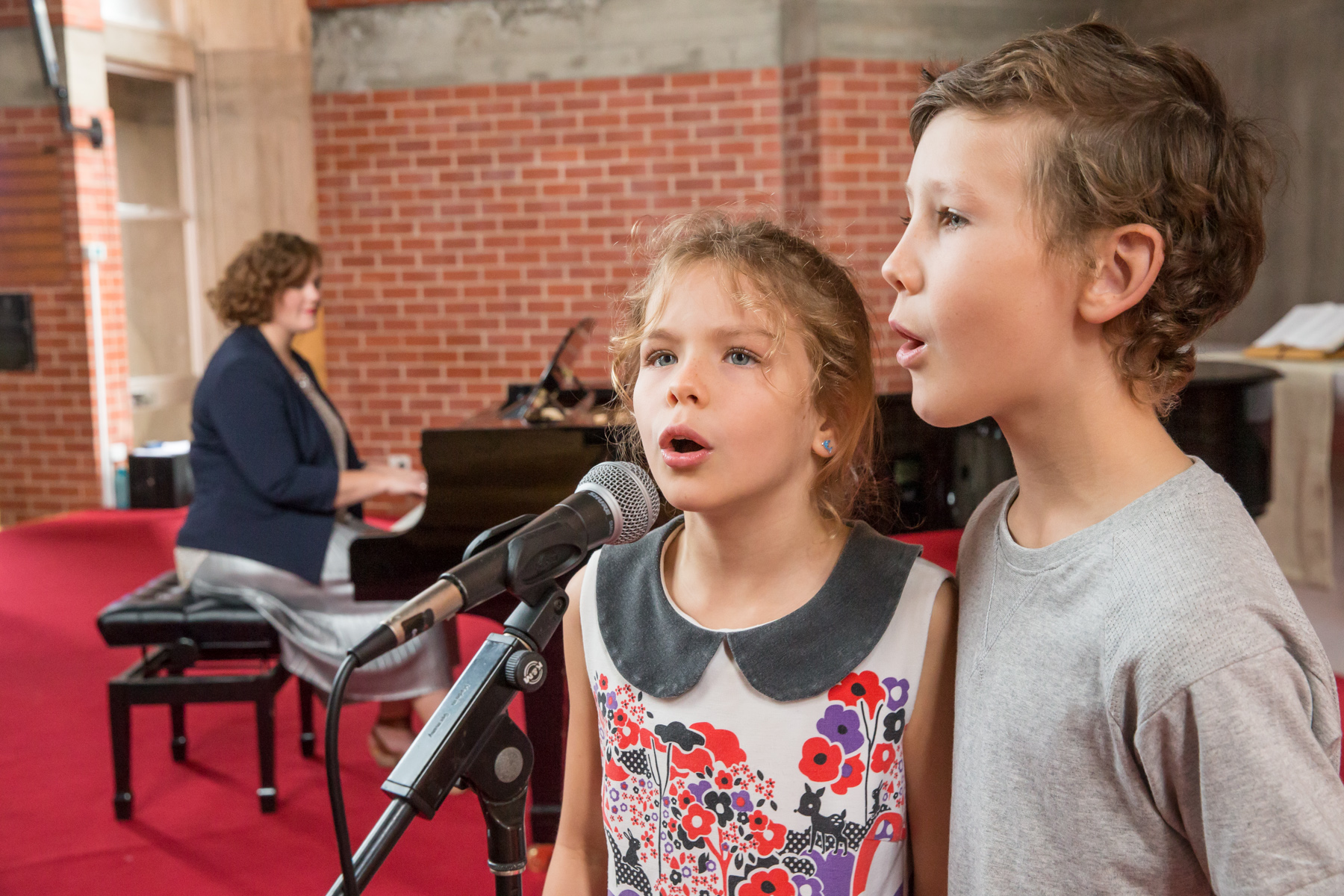 About Novar Music Learning Centre
At Novar Music Learning Centre we pride ourselves on offering a bespoke service to each and everyone of our students. We tailor our student's learning experience to their specific educational needs, delivering individualised attention.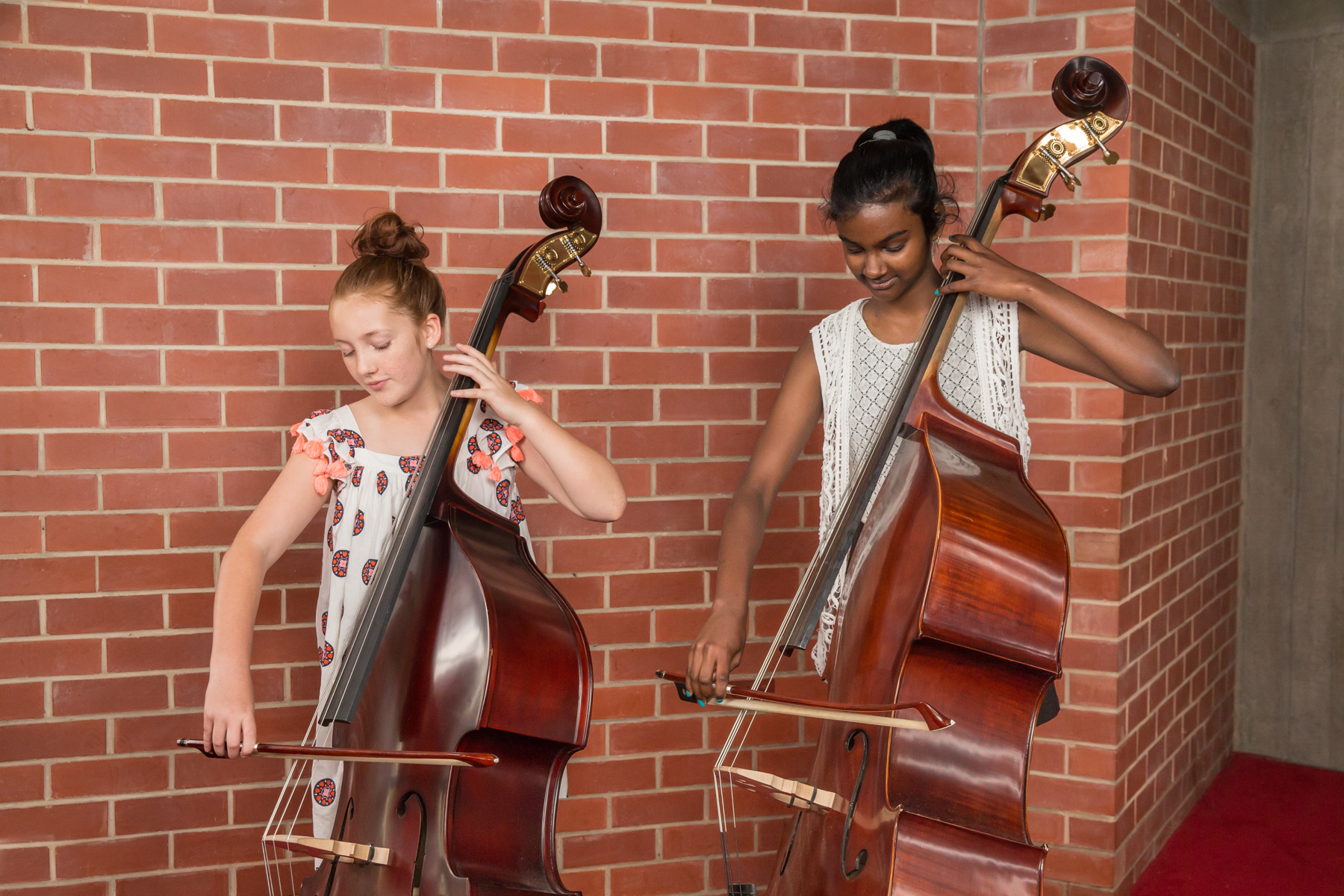 Teaching Philosophy
The Novar Music School Adelaide endorses a philosophy that learning music should be fun. We take a wholistic approach to teaching music with the view that our students develop a lifelong love of the art.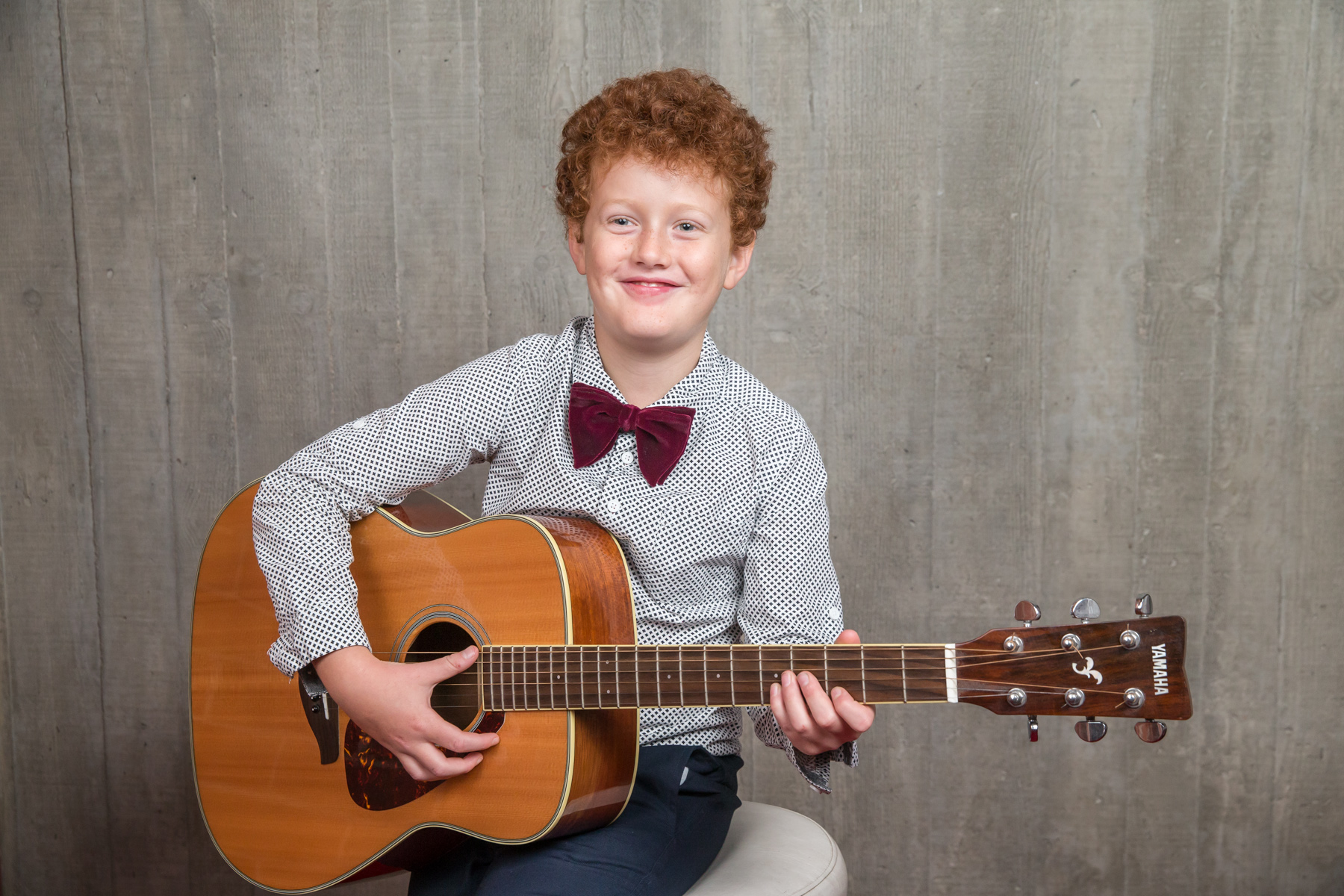 Enrol
Music is a great tool for learning not only musical prowess, but also life long attributes to help you become a creative, resilient and confident human being. At Novar Music Learning centre we offer a range of different instruments, focussing on quality teaching staff and tailored 1 on 1 tuition.
SUBSCRIBE TO NOVAR MUSIC MAILING LIST