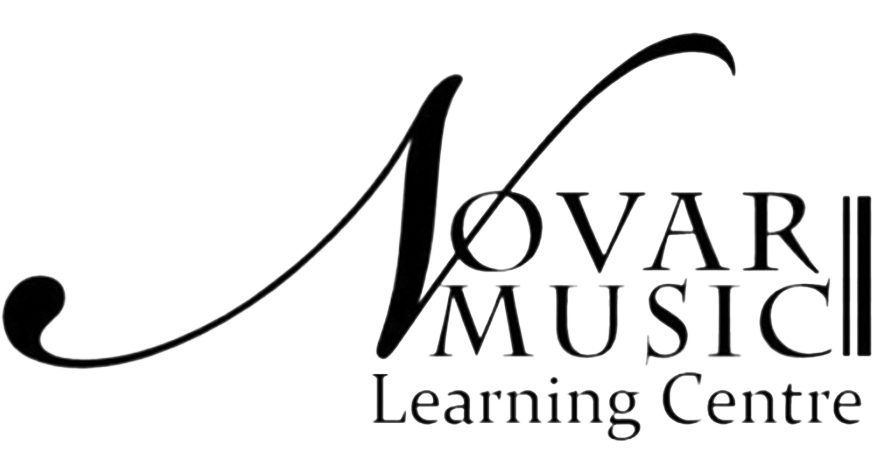 Music Lessons in Adelaide
All ages | All skill levels | 5 convenient locations | 1 on 1 lessons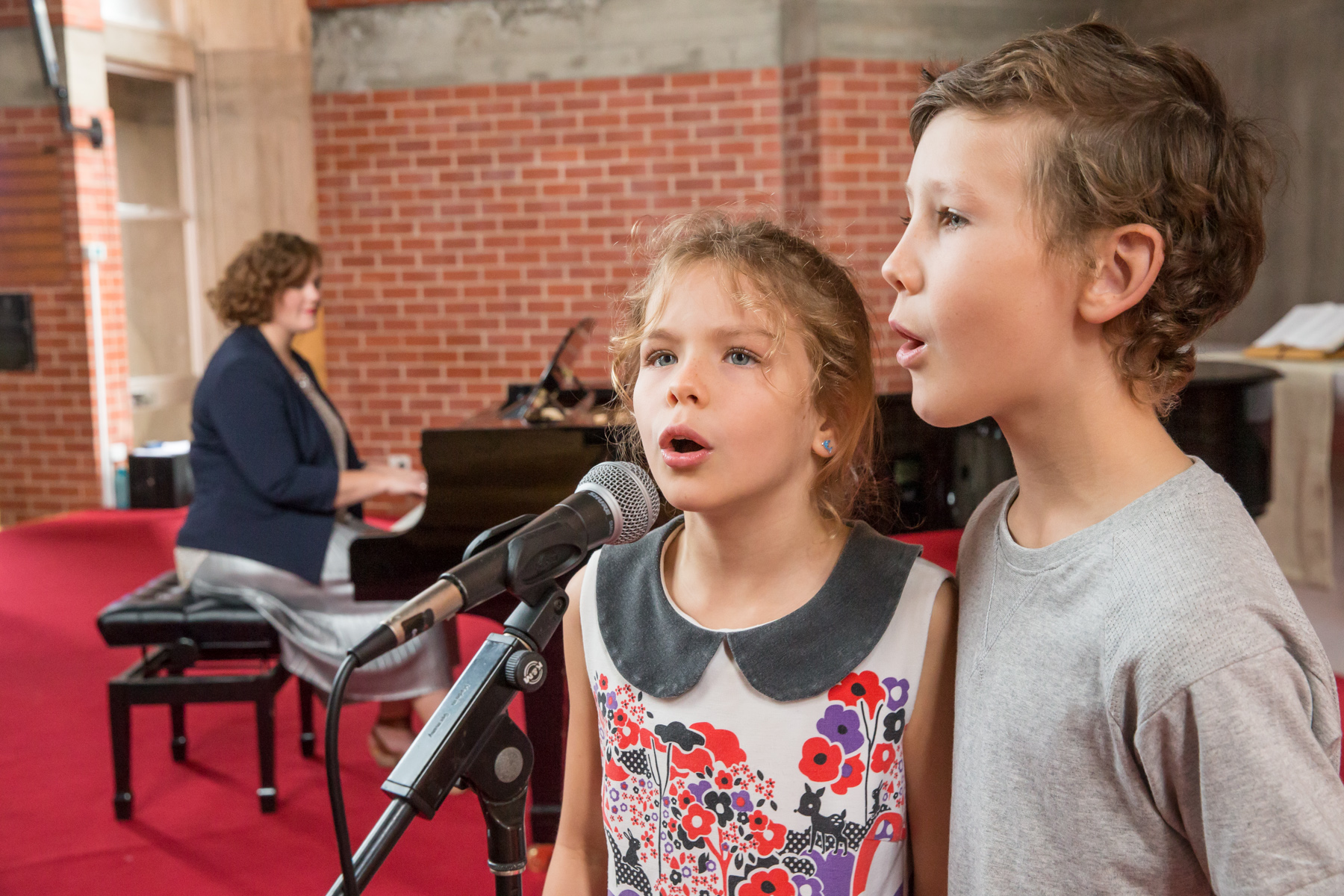 About Novar Music Learning Centre
At Novar Music Learning Centre, we pride ourselves on offering a bespoke service to each and every one of our students. We tailor our students' learning experience to their specific educational needs, delivering individualised attention.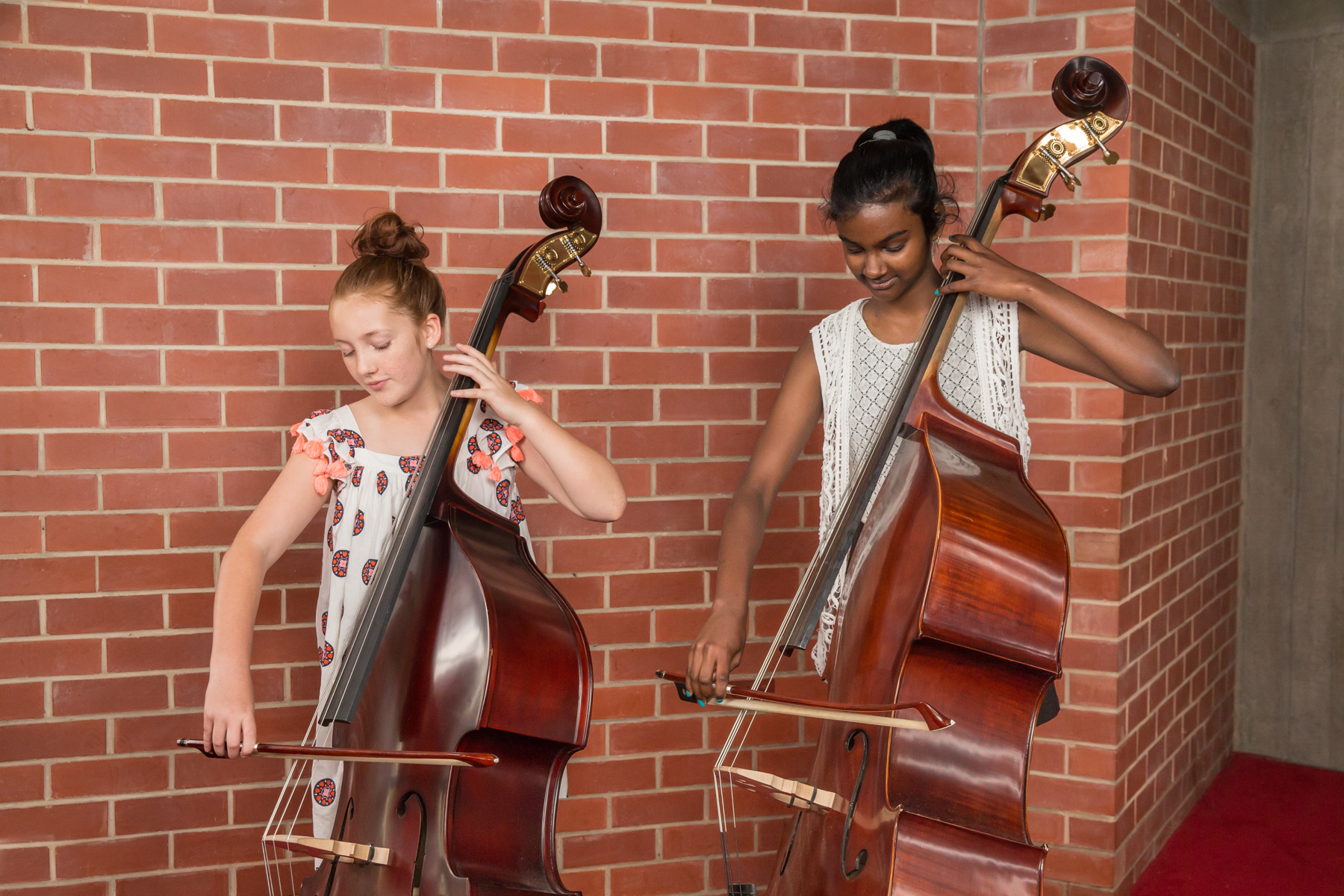 Teaching Philosophy
The Novar Music School Adelaide endorses the philosophy that learning music should be fun. We take a holistic approach to teaching music with the view that our students develop a lifelong love of the art.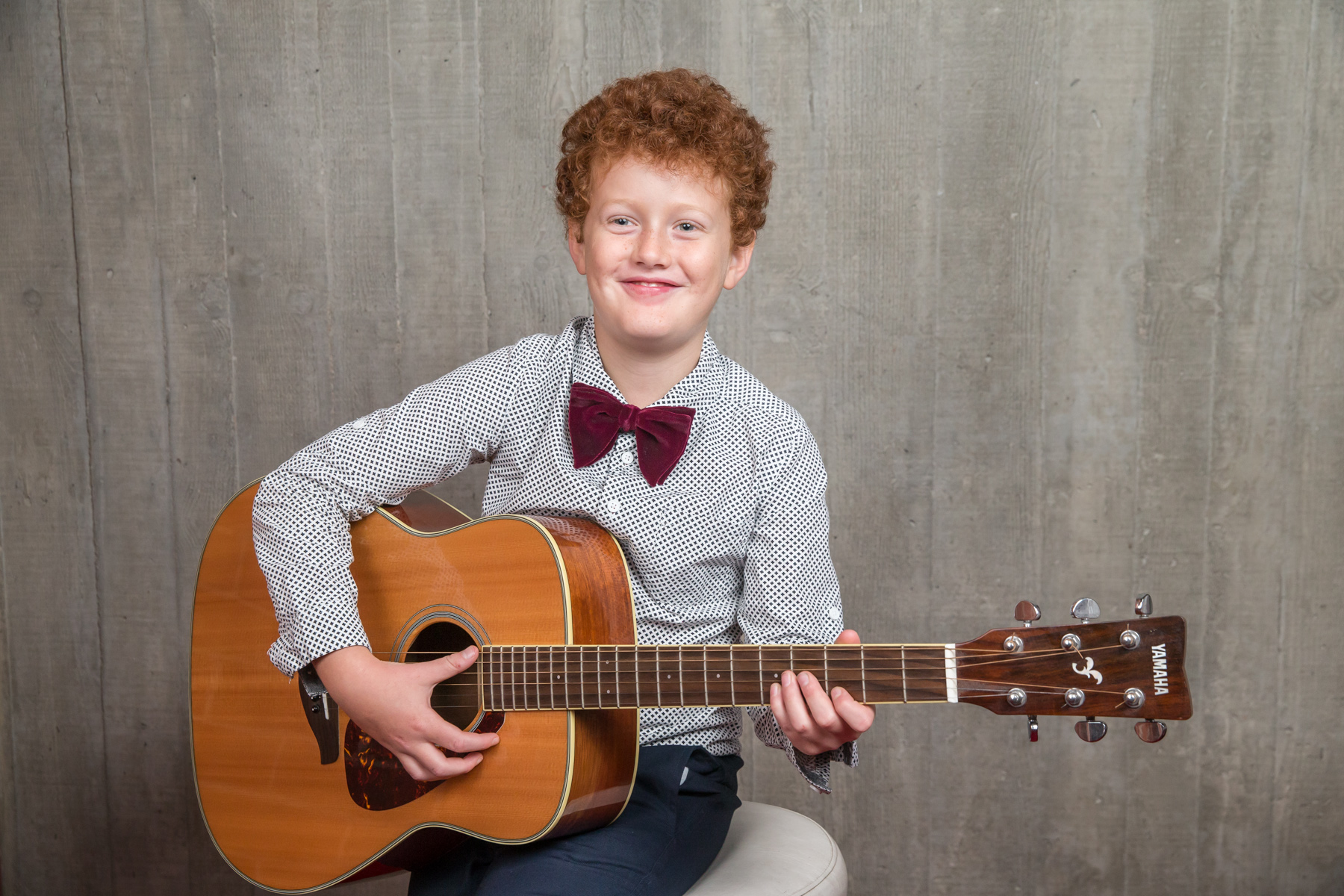 Enrol
Music is a great tool for learning not only musical prowess, but also lifelong attributes to help you become a creative, resilient, and confident human being. At Novar Music Learning Centre, we offer tailored one-on-one tuition on a range of different instruments, delivered by experienced teaching staff.
New for 2018 – Music Explorers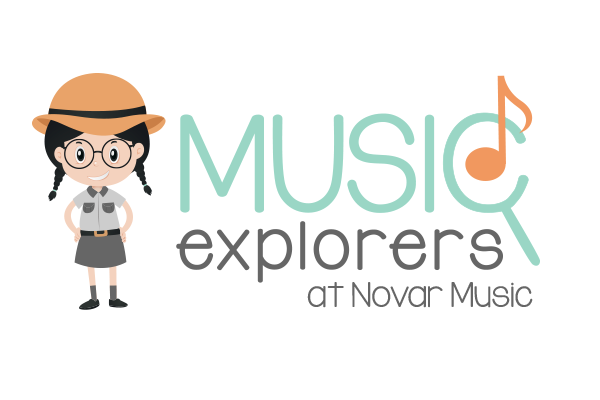 Music Explorers is a fun and engaging pre-school music and movement program. Children in our program sing, explore various musical instruments and musical styles. They play games designed to teach pitch and rhythm skills.
Want to learn more about how to be an awesome music student before you start?
Sign up here to receive the FREE Novar Experience – 5 videos in 5 days about everything from buying an instrument to practice and performances